Buying awareness is easy. Emotionally connecting to your consumer is much harder. We believe that great marketing is a balance of strong brand principles combined with great execution. Fuss Marketing is focused on answering tough questions for our clients, solving marketing challenges and delivering solutions that drive sales in the marketplace. We pride ourselves on delivering right-sized solutions with a high rate of return that fits the needs of the clients without shortchanging quality.
Check out our new Fuss Marketing podcast series where we will be digging into some inspirational marketing and brand case studies. First up, we invited Mike Kallenberger from Tropos Brand Consulting to review the dynamic time period in the US beer industry when mass consolidation led to some intense competition amongst the top brands and paved the way for some new thinking in marketing. Interesting listen as you hear the purchase preferences of the new millennial consumer start to impact consumer insights and indicate a major industry change on the horizon. Special shout out to Joe Hartung from Lighthouse Research Company for co-hosting. Enjoy.
Brands with the deepest market impact have clear self awareness.
True innovators break ground and cause disruptions because they are unconcerned with doubt and focused on the future.
Creating a Fuss is about finding those honest connection points between a brand and a consumer while passionately delivering more of those moments to more people.
The pathway to strong consumer connections is paved with insights and strategy that builds the confidence to deliver excellent brand executions that truly connect with consumers, deepen loyalty and increases long term brand value. From developing consumer insights to market execution, our goal at Fuss is to deliver optimized expressions of your brand to the market.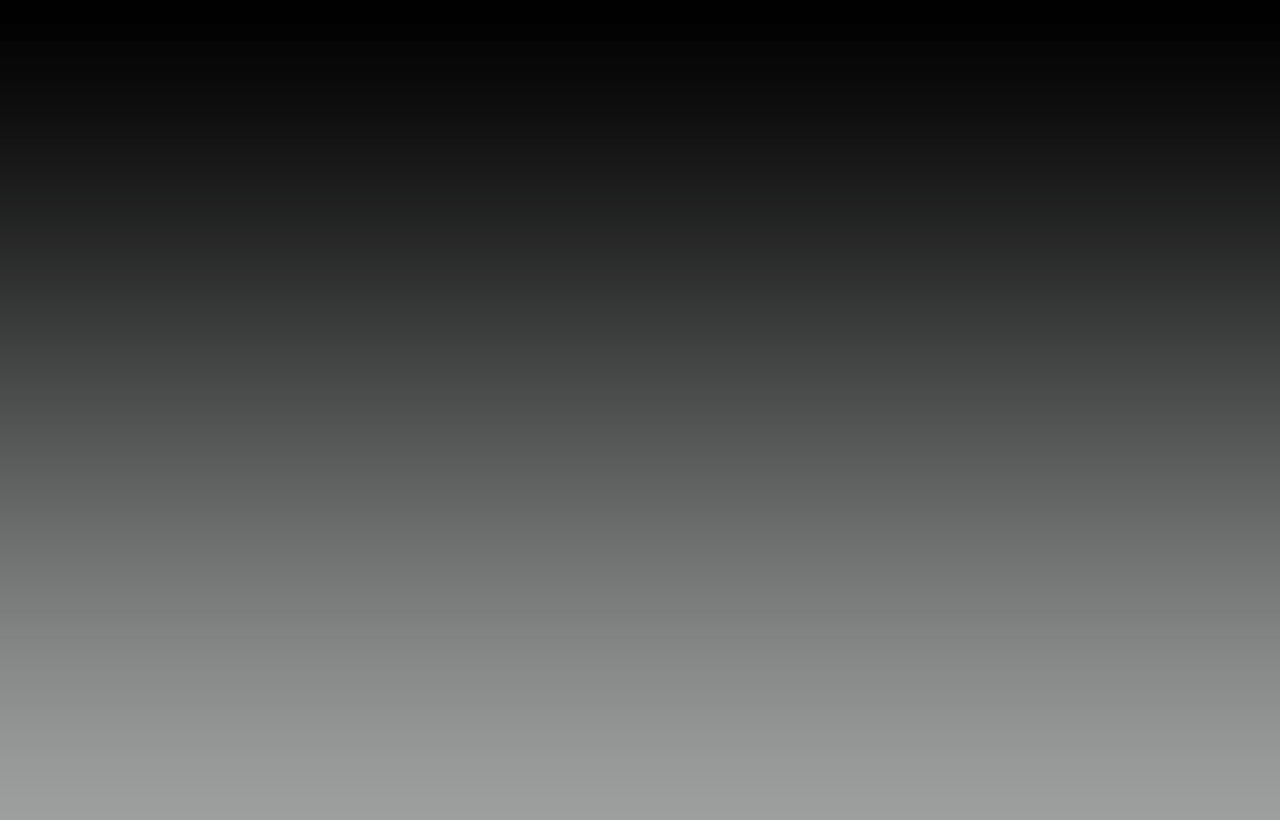 SERVICES
We help companies & brands emotionally connect to their target consumer & market through
Brand creation, refinement & self awareness

Identifying market purpose & opportunity

Generating deeper, more relevant consumer & market insights

Developing market(ing) strategy

Crafting impactful sales strategy

Building marketing plans

Delivering creative solutions

Scaling flexibly to meet client needs

Creating a Fuss
COLLECTIVE
---
At Fuss, we believe that every client and project is unique and therefore it only makes sense to treat them that way. We don't try to fit you to into our model... our model is built to fit you. To do this, we create a core account team for each client and partner with and manage a talented collective of resources that can be flexibly used to bring any brief, project or scope to life.
We love brands.
We love marketing.
We are extremely proud our our experience and our partners.
We have been lucky enough to work on some of the best and most dynamic brands in their respective markets or industries. From healthcare to beverage, from automotive to power sports, from large scale to start ups, we have a healthy appetite and experience base for any and all brand & marketing work.